Whenever you go for a drive with your pet, make sure they are comfortable and prepared for their trip. When traveling with your furry family members, you should make sure that they have everything need will need or might need as well.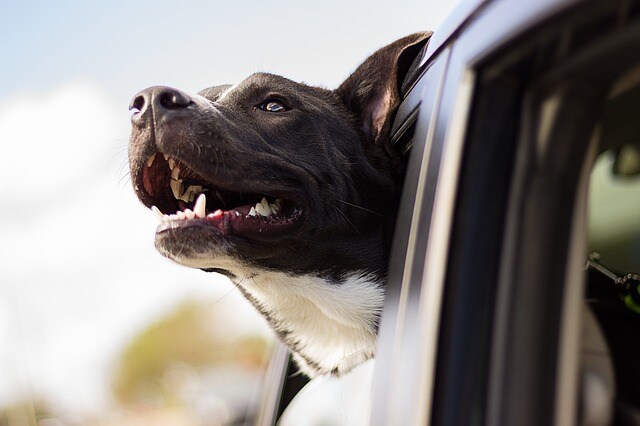 You'll want to get the following things first:
1. Get proper ID and tags for your pets.
2. Proper leashes and collars that are tight enough not to get loose but loose enough to be comfortable.
3. Doggy bathroom bags if you have a dog that needs to be walked.
After these necessities, you should focus on the following:
1. Road-friendly snacks.
2. Toys to distract them.
3. Water and water bowl to allow your pet to remain hydrated
4. A car-friendly pet carrier or crate.
All of this said, there's another thing you should consider in addition to all of this. Buying a pet-friendly car. Come on down to James Hodge Ford in Idabel, OK and take a look at our inventory of new cars. We have plenty of great options.